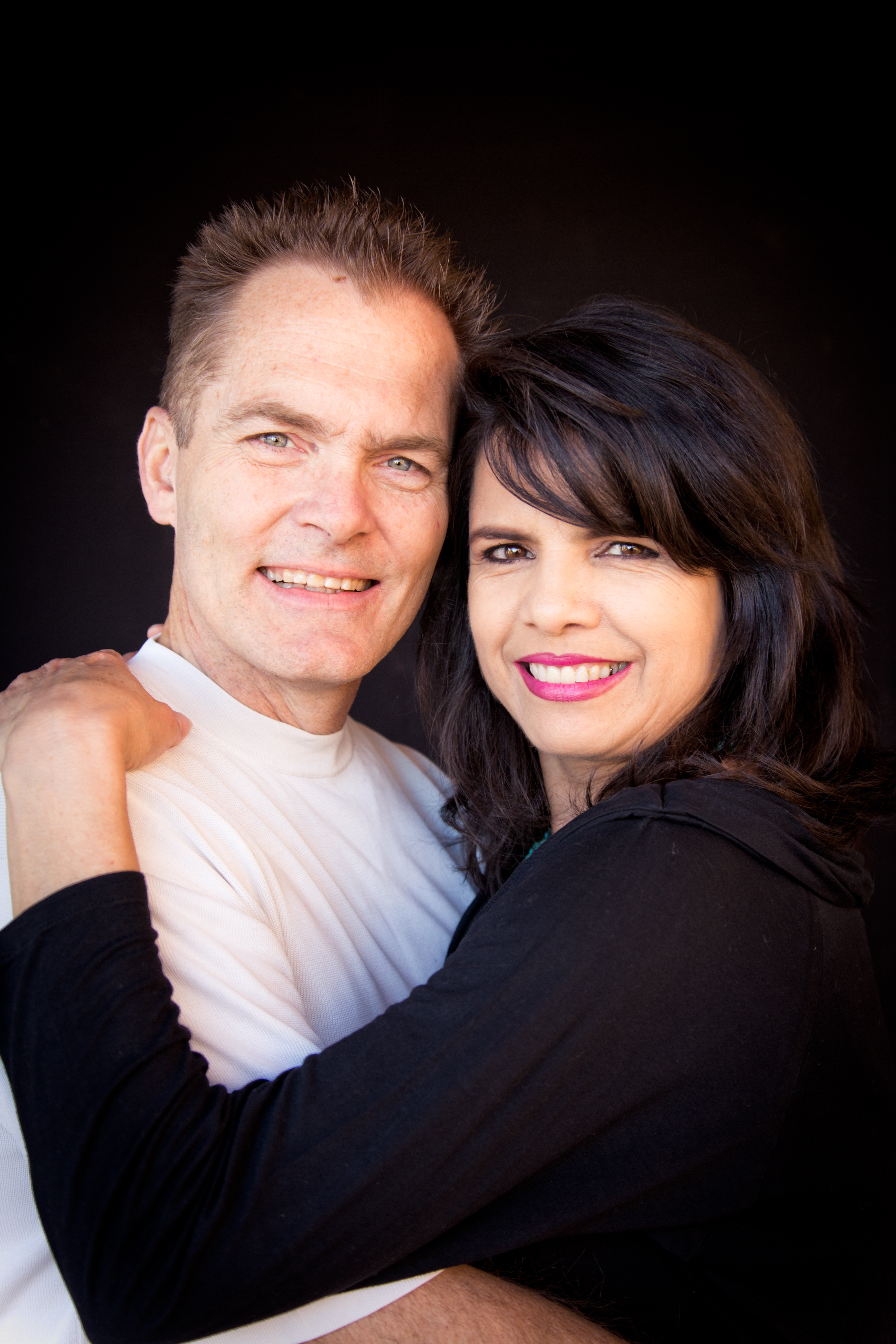 Since getting married in 1994, Doug and his wife Ana have worked side by side building multiple businesses providing deserving families with quality affordable housing. Thanks to decisions they made back then to invest in income producing assets, their family has enjoyed the financial freedom to pursue a life of design rather than one of maintenance.
Along the way, during a period where it seemed the harder he tried to achieve his goals the worse things got, an embarrassing moment of truth caused  Doug to realize that he wasn't going to solve his dilemma on his own. It felt as if some mysterious force had him in its grip, keeping him from bridging the gap between his desire to succeed for himself and family, and the results he desperately wanted. He was stuck.
His journey to get unstuck not only helped him discover the key that eventually launched him over the gap, it also propelled him several levels ahead and uncovered a talent he didn't know he had to help others do the same. And as a lifelong entrepreneur is want to do, as he refined and honed these skills they turned into a new calling.
Now, as a Business and Life Strategist, Doug consultants with growth minded company Owners, Presidents, entrepreneurs and professionals, their businesses and teams. His Life mission is to be a difference maker for difference makers, helping them make better decisions and achieve better results, bridging the gap from frustration to a better quality life.
Doug and Ana are the proud parents of three children, three German shepherds, a couple of Dachshunds and a Chihuahua, and are active in their community of Santa Fe, NM doing their part to make the world a better place.